If you're interested in pursuing a career in real estate, keep reading below and send me a message via the Contact section at the bottom of the page, or email me directly.
If you're new to the industry
At Splice Realty, we're always looking for a few new agents every year. The nature of an agent's career development cycle requires replenishing our team regularly with new agents that are hungry to learn and grow their own careers to replace the previous class of new agents that are able to earn a living through their own business. Here's an example of an agent career path:
Year 1: Assist a full-time agent with CMA's, contracts, showings, transaction management, seller-side property preparation, and running open houses. Set up personal branding and marketing, and help a few contacts with home buying or rentals. Pick up side work to gain more experience by helping other agents with short projects or assisting with various rental jobs. Receiving training and mentoring from Splice Realty about how to grow your own business.

Years 2-3: Start making a living with over 50% of time being spent towards serving customers from personal network and leads. Rest of time spent helping other agents on finite projects or assisting with rentals. Receiving mentoring from Splice Realty about growing your business and start looking ahead to more serious professional growth.

Years 4-5: Able to spend 100% of time serving customers from personal network and leads. Start realizing the need for assistants and a team in order to be able to have time for rejuvenation. Utilize support and camaraderie from Splice Realty and colleagues to really grow your business, profession, and personal life.

Years 6+: Have unlimited customers, need to figure out which ones to refer out and which ones to service directly, sometimes by geography or connection depending on what provides the best service for the customer. Receive camaraderie from Splice Realty and colleagues. Explore outside coaching services to really grow professionally and personally.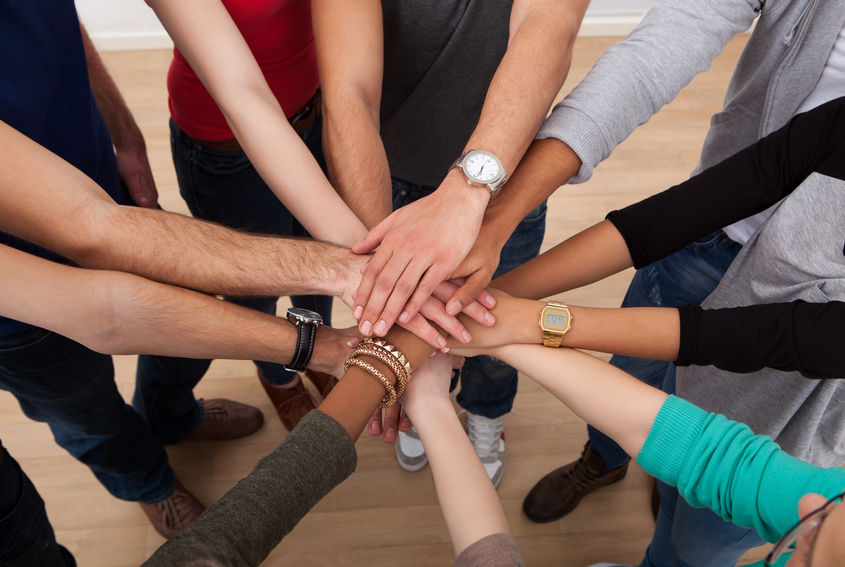 Another path, usually for older agents that inevitably have more peers with home buying ability, is to jump right in with a few clients while really growing and developing one's marketing and brand.
Either way, helping a new agent get started at the wild adventure of leaving a previous job and jumping off the cliff of self-employment is one of the most exciting aspects of my job. If you're just wanting to explore and brainstorm even, I'm happy to meet up or do a chat on the phone.
If you're an experienced agent
For experienced agents, Splice Realty provides a space for people that value independence, a free flow work structure, hard work, courageous emotional journeys, and a nonjudgmental environment. We value going through the journey of life with a growth mindset where every moment and experience and possession can be used and re-used for personal and professional growth.
Technical tidbits about Splice Realty
At Splice Realty, we value having all the tools available for our agents to be able to create their own brand and business. From individual agent websites and phone apps along with in-house marketing consulting to utilizing the latest software for transaction management and inter-company communication, we aim to stay up to date with the most effective tools. We were the first brokerage in the region to require Slack use for all inter-company communications, and all our agents and staff are provided with a Splice Realty Google business account.
As the broker, to stay on top of industry trends and professional growth, I am a member of the following associations and programs:
Growth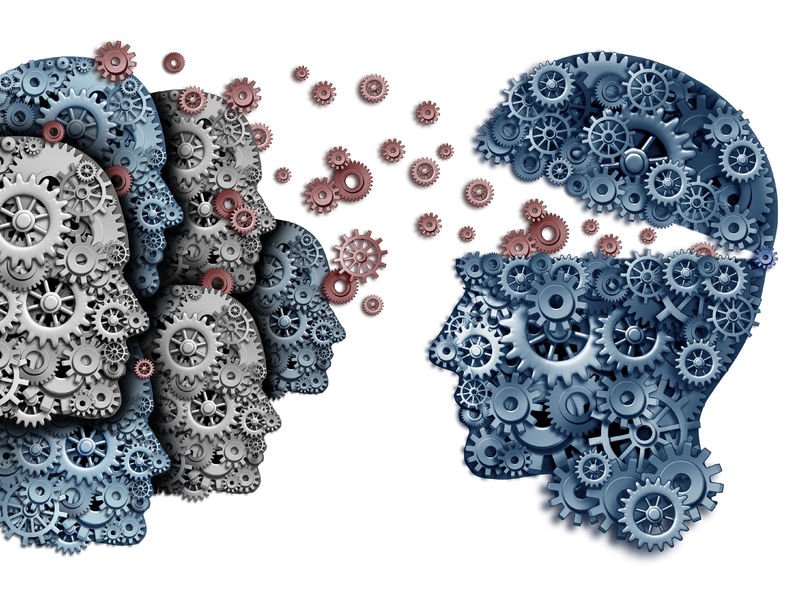 I've always wanted to have my own business doing something I love. Every week I'll literally have at least one or two moments where I feel incredible gratitude and fortune for being able to do my job. I've also always wanted to be able to learn and grow, and the past couple years I've been learning that the best way to learn and be able to find joy in my work is to grow the business. Growing the business helps reach more people with services they need, which means we have to hire more staff. Between servicing our customers and creating jobs for staff, I find a lot of meaning in the business.
Related to this sense of meaning and business growth, Strategic Coach from the above list is one of my favorite avenues for growth. It's a quarterly program in Chicago that I fly out for a day long seminar coupled with individual coaching meetings on the phone. The program is set up to focus on how to have a better business by becoming a better person. From learning to delegate with love and joy to correcting issues with thoroughness, I appreciate that the business growth is part of the plan that is needed in order to have a business that allows me to provide better and better service to my clients while also spending more time with family and focusing on personal growth. It's my strong belief that by learning to take care of our staff and myself, I can better help and care for our agents, customers, and members of our community.
If any of this resonates with you, I welcome you to fill out the contact form below or just email me directly. I cherish every opportunity to meet with people exploring their career trajectories and growth potential. I hope to hear from you!