Buyers will sometimes waive their home inspection contingency. The main reason for doing this is to help to win a bidding war--the best offers in a multiple-offer bidding war tend to have no contingencies whatsoever. Sounds scary, right? Before talking about waiving, I'll discuss the benefits of a home inspection, then how to waive one, and also other due diligence one can do before the P&S. I always recommend starting with the Massachusetts Home Inspectors Consumer Fact Sheet.

Benefits of a Home Inspection
Here are the major benefits of a home inspection:
Provide a negotiation platform with the seller. After a home inspection, you have a detailed report with photographs that explain anything that's wrong with the property. The report is produced by a licensed professional which lends some credibility to the inspection. You can take the report and use it as a base from which to request repairs or ask for financial concessions from the seller.

Determine whether you really want the house or not. If there are too many things wrong with the property, or the property contains a major structural defect, you might want to walk away regardless of what the seller is willing to repair.

Create a roadmap of things to repair once you move in. This is even more useful when buying into an older, smaller condo building. Older condos specifically, because new ones are usually still in pretty good condition since they've just passed all the various city inspections. And smaller condo associations in particular, because associations of less than twenty units tend to forego regular engineering reserve reports, and oftentimes have no idea what needs to be repaired or budgeted for. A home inspection report is a great resource for a small condo association to have an idea of what needs to be repaired.
Of the three major reasons above for doing a home inspection, you're really just potentially sacrificing #2 if you decide to waive the home inspection. If other people are waiving the inspection, then there's no leverage for negotiation over property repairs. With #3, you can always do a home inspection after closing, as a service to the condo association if you're buying a condo. This will also provide you a roadmap for your own repairs.
Mitigating Risk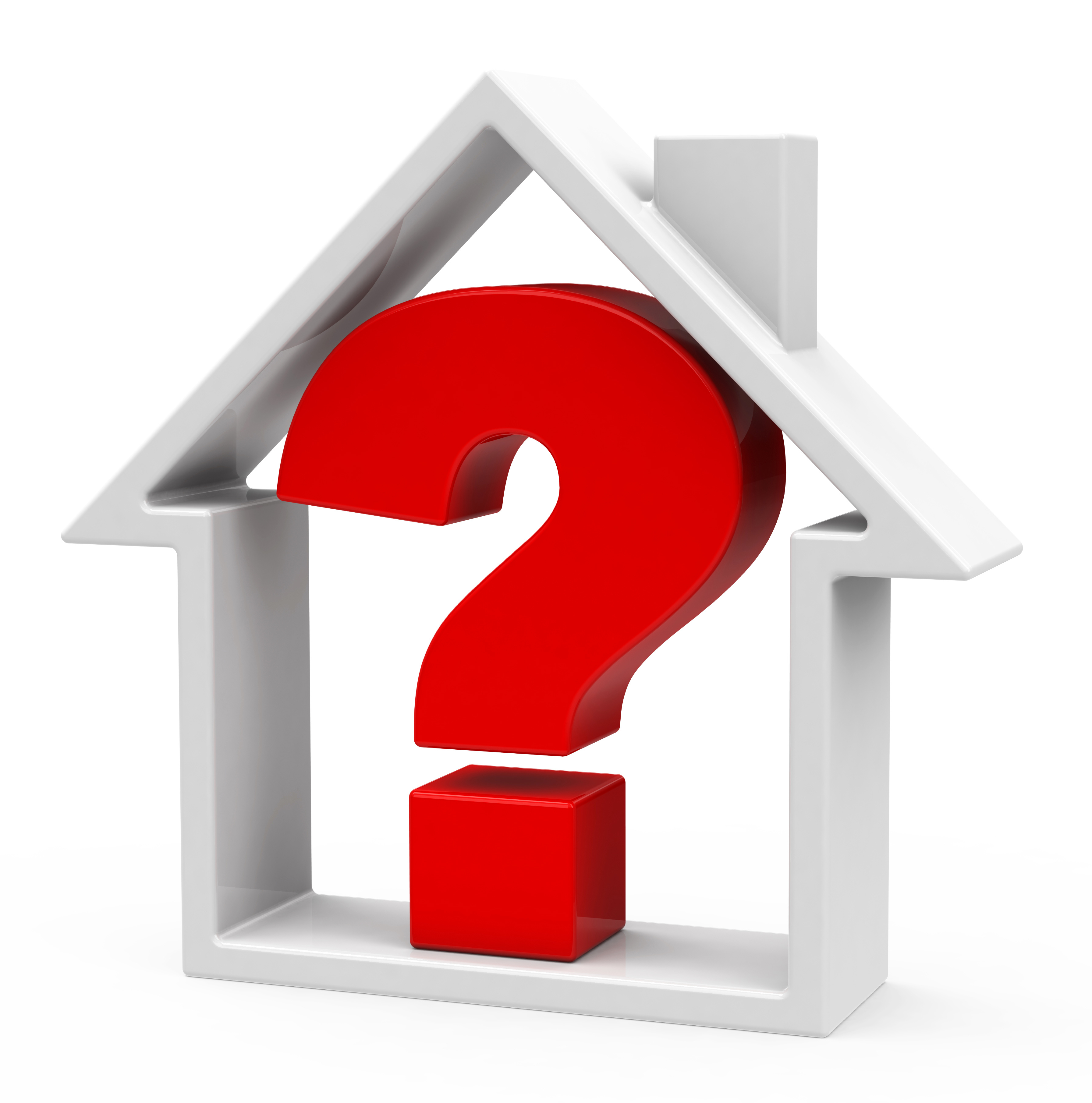 Here are some ways you can mitigate your risk and capture some or most of the benefits of a home inspection while still waiving the contingency:
Do a full home inspection before you submit the offer. Generally good for when you know you're going to win the offer--although how you know is an entirely separate discussion and a lot has to do with your agent being very good. Also, your agent needs to be able to convince the seller to allow the full inspection. Many times sellers won't want to do this because they worry about the seller defect disclosure laws.

Do an informal home inspection walkthrough. Your agent might know a professional in the housing construction world that would be willing to walk through the property and give you a sense of whether it's solid or not and what the upcoming repairs might be. General contractors, structural engineers, plumbers, electricians, and mechanical engineers are professionals that can help shed a lot of light onto whether a property is good or not.

There's also a lot of due diligence that can be done regardless of whether you waive the home inspection or not. Usually when waiving the inspection, you have to do the due diligence before you make the offer since everything is pretty much a done deal otherwise. The following are some areas where you can learn more about the property or neighborhood. Some towns will have more departments to research through, some will have less. You'll likely have to do some of these on your own as certain department officials prefer dealing with consumers and not real estate agents, while your agent can definitely help with the rest:
Building Department: to see permits for past construction, certificates of occupancy if applicable

Registry of Deed: for transaction history, mortgages, plot plans, building plans, easements

Conservation Department: to learn about any restrictions on the land or signs of illegal development

Health and Sanitation Department: to learn, if applicable, about well water or septic information, occupancy limits

Historic Commission: any restrictions on development or renovation

Police Department: can call and ask about specific neighborhoods.
Conclusion
There's a lot of nuance in these steps, as well as many combinations of different steps and strategies when waiving contingencies. This is by no means intended to be a tutorial or an all-in-one guide, but rather a way to broaden your horizons a little bit. Definitely work with your agent closely to navigate these tricky dynamics and feel free to contact me anytime for questions or advice.